ABOUT DEVORE PLUMBING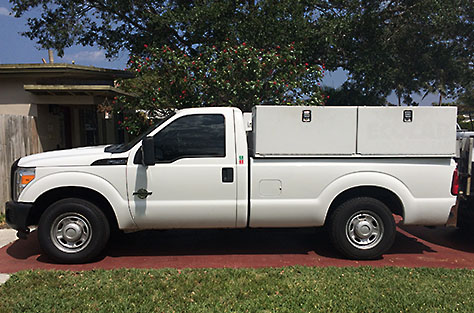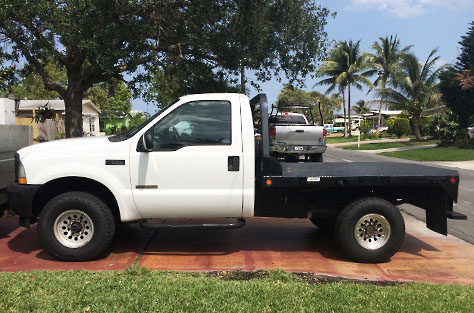 WHO ARE WE?
We're a Plumbing company who provides Residential and Commercial Plumbing Excavation Services in the PALM BEACH and BROWARD, FLORIDA area.
Bobby began plumbing thirty years ago. He now serves customers with his expertise by giving them the professionalism and close attention they deserve. DeVore Plumbing celebrates a strong reputation built by taking care of homeowners, building owners, business owners and property managers with professional and quality plumbing services.
WHAT WE DO?
We specialize in Tunnel Excavation services. When plumbing problems lie beneath the ground or under concrete, tunnel excavation is the solution. Tunnel Excavation means digging out a tunnel to expose/repair or replace the pipes with issues.
Customers receive expert plumbing services, as we ask the right questions, carefully evaluate each plumbing situation, and develop immediate and cost-effective solutions. We built a team of experienced and conscientious plumbers that reflects a philosophy of dedication, hard work and honorable business dealings. Our company's low overhead results in savings passed onto customers.
"Simply, we do a great job at a fair price," says Bobby DeVore, owner and team leader.
90% of Customers Need Us Now
Most plumbing problems require immediate help. We are here for you, to solve your plumbing challenge, no matter whether it occurs during the day, in the middle of the night, on the weekend, or holiday.
WHY CHOOSE US?
DeVore Plumbing has plenty of experienced plumbing throughout the metro area who serve residential and commercial customers. We fix the leaky shower head in your master bedroom that keeps you up at night. We unclog the drain in your restaurant kitchen, to help your business to operate without a hitch.
We Do It Right the First Time
DeVore Plumbing always handles your plumbing job the right way, without short-cuts. We immediately repair and resolve situations, and have built customers for life.
WHY CHOOSE US?
Feel free to call DeVore Plumbing for your residential and commercial plumbing.
Call us at 954.709.0251. We would be happy to serve you.